COME VISIT US
We offer a full line of wonderful fly fishing equipment to meet your angling needs, be it high country creeks, highland streams, tailwaters, smallmouth rivers or saltwater.
Our fly bins offer a wide variety of patterns for each season and fishery type. If you tie your own, then check out our tying department. Our apparel section has great gear from Simms, Columbia and Filson.
Thinking of a new rod? You are welcome to one in our backyard or take one of our guide service rods for an afternoon's tryout. Browse our fly fishing book and video corner, and check out John Huffmon's latest watercolors or hand-carved and painted trout.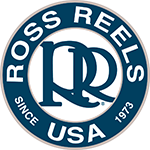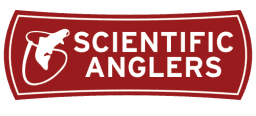 Visit Us
16501 Jeb Stuart Hwy, Abingdon, VA 24211